Welcome
to our Aikido club
Daniel Easton
About Me..
My martial arts adventure started from the age of 7 when I asked my parents if I could start Karate.
This little adventure learning Kyokushinkai Karate lasted until age 24-25 during which time I was taught by some UK greats namely Sensei's Brian Dowler, Bernard Creton, Albert Burton, Steve Arneil, Sid and James Lockless, and the inimitable Frank Perry Shihan. Read More..
Our News
Social media is a powerful beast and in modern society...
lessons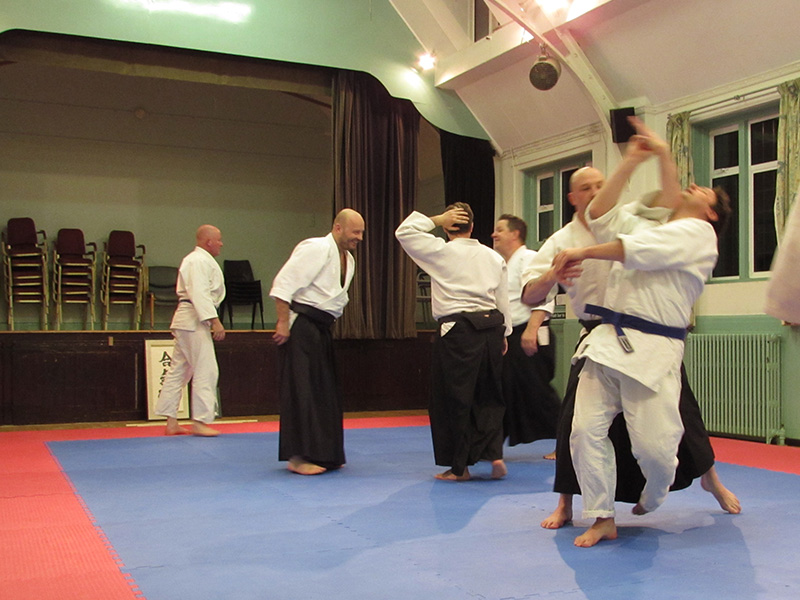 Mondays 8:00pm-10:00pm
Cost is £5 per session.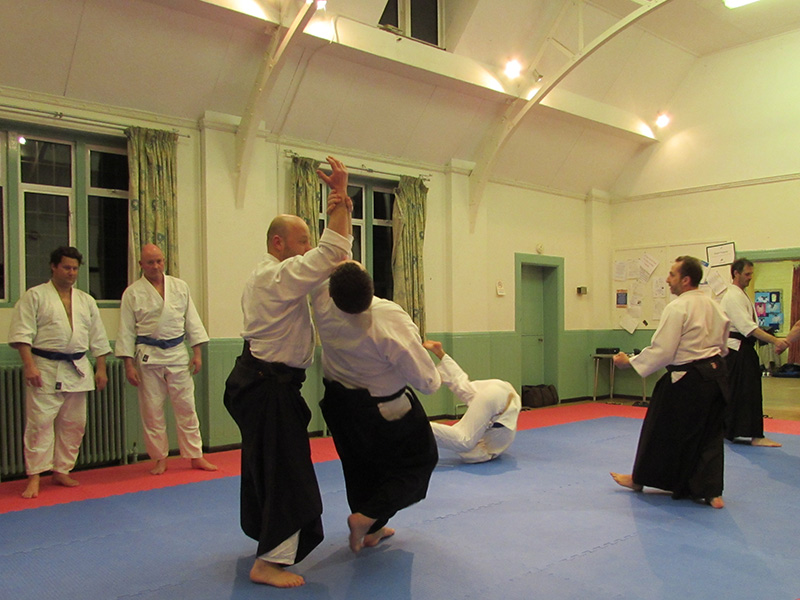 Yoshi Shibata Sensei Seminar. 15-16 August 2020. £70 for both days or £40 per day.  See Events.